Giving something back to the community
At the completion of every transaction Lowthers will make a donation from their fee to a local charity of the vendor's choice from the Four chosen charities we work with.
---
Pancreatic Cancer UK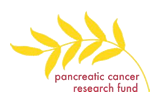 Clayre Lowther, Richard's Mum and Ralph's wife died of Pancreatic Cancer in June 2014. Clayre was diagnosed in 2011 and bravely fought this terrible disease for 3 years which kills 85% of patients within the first 12 months of diagnosis. Lowther's support this charity in memory of Clayre and in the hope that survival rates for this form of cancer can improve as much as some of the other more treatable cancers.
---
Puddeneck's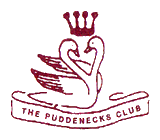 Puddeneck's is a Charity which helps the elderly people of Barnet. It arranges and finances days out for the elderly in the community and helps people in numerous ways that are in need of assistance.
---
The North London Hospice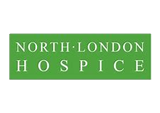 The North London Hospice cares for people in the community suffering from Terminal Diseases. The care and kindness that is shown by its staff and nurses is wonderful at what is a very difficult time for not only the patients but also the families. They treat patients with the utmost dignity in the final stages of their lives and it is important they have the financial support to carry on doing such great work.
---
Royal Veterinary College Animal Care Trust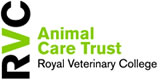 The Royal Veterinary College does fantastic work helping cure a variety of animals in their care. They also carry out extensive research into ground breaking medications designed to improve animal welfare. Toni-Ann's horse Frizby had the benefit of years of wonderful care and kindness from the Royal Veterinarians and we would be delighted to support their Animal Care Trust.